YoloTD Welcomes Chas Fadrigo as the New Director of Finance and Administration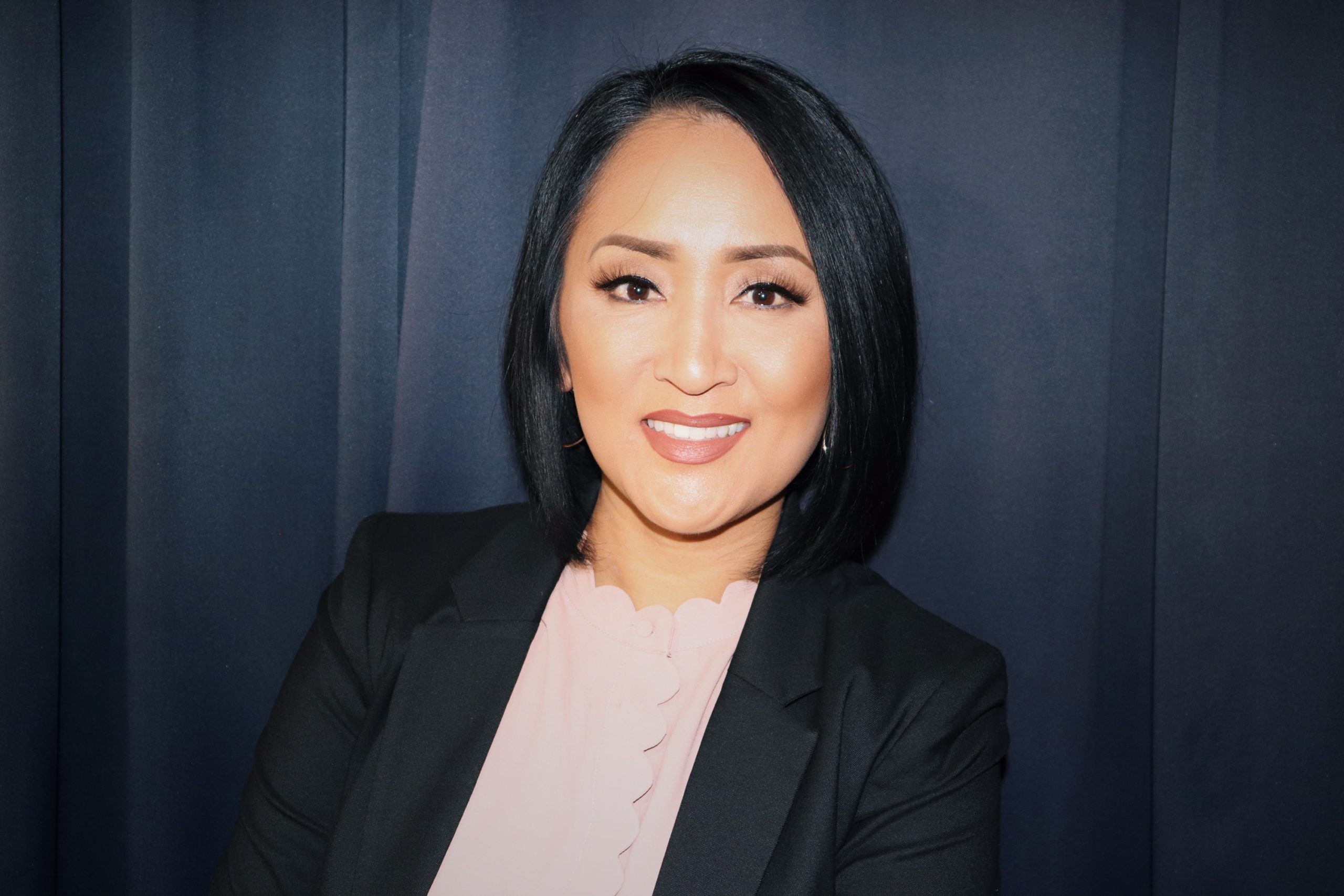 Woodland, Calif. (Aug 28, 2023): The Yolo Transportation District (YoloTD) is pleased to announce the recruitment of Chas Fadrigo as the new Director of Finance and Administration. With a remarkable career spanning over 26 years in accounting and government financial management, Chas brings a wealth of experience and a strong dedication to public service to her new role.
"I am fortunate to step into the Director of Finance and Administration role at YoloTD. I have a strong passion for public service and am committed to contributing my expertise to support and enhance the District's initiatives," said Chas Fadrigo. "Together with its talented team, I'm excited to share a platform that creates sustained value and impact for all the communities YoloTD serves."
Prior to joining YoloTD, Chas served at the Vallejo Flood & Wastewater District, where she held the position of Finance Manager and Acting Director of Finance. Her tenure in other esteemed agencies such as the City of Vallejo and the City of Napa has further enriched her understanding of the intricacies of financial management within the public sector. Her experience and impressive educational background include a Bachelor of Science in Business Administration with a concentration in Accountancy as well as a Master of Business Administration from California State University of Sacramento. Her deep understanding of financial strategies and management principles will undoubtedly contribute to YoloTD's mission of delivering efficient and sustainable transportation solutions to the region.
"We are thrilled to welcome Chas Fadrigo to the Yolo Transportation District family as our new Director of Finance and Administration," said Autumn Bernstein, Executive Director at YoloTD. "Chas's extensive experience, leadership, and passion for public service make her a valuable addition to our team as we continue to provide exceptional transportation services to our communities."
Chas Fadrigo's recruitment comes at an exciting time for YoloTD as the district continues to innovate and address the evolving transportation needs of the region.